Residential Paving Services
Servicing Bremerton, Silverdale, Sequim, and surrounding areas
Residential Asphalt Driveways
Why should you re-pave your driveway? Maybe you're seeing potholes, cracking, splits, or an unstable foundation. We've seen and handled these issues and more in Bremerton, Silverdale, and Sequim since 2008. Our specialties include:
Driveways
Basketball and sports courts
Parking Pads
Curbing
Culvert installation
Once we've completed our work, maintaining your residential asphalt surface is easy and quick. Common repairs like filling cracks can be done regularly without a hiccup and will provide extended life to your pavement. Even at its worst, asphalt can simply be re-laid. Residential asphalt is also a cheaper alternative to many other options and even offers a quick turnaround time.
Some Feedback
What Our Clients Say
How It Works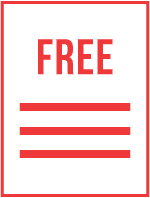 1.
Schedule Free Estimate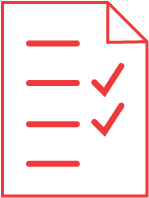 2.
Get a plan for your project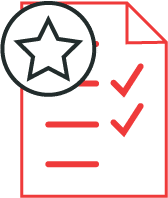 3.
Enjoy your new driveway
Residential Paving in Bremerton, Silverdale, Sequim, and
The Best Asphalt Company
Let's Work Together
Let us help you with your upcoming project! Call us today to schedule a free estimate.
Share