Commercial Paving
Servicing Bremerton, Silverdale, Sequim, and surrounding areas
Commercial Paving
Business owners in Bremerton, Silverdale, and Sequim turn to Northern Asphalt for commercial paving when they want their property to look good and last for years and years. When every last detail is perfect down to the ground your visitors walk on, it reflects your company's values.
At Northern Asphalt, we specialize in commercial paving, repaving, maintenance, and repair of most asphalt surfaces, including:
Commercial or private parking lots
Multi-level garages
All levels of road building
Sports courts
Golf cart paths
Walking paths
Farm roads
Government and Military Projects
And more!
Codes and Permits
Northern Asphalt has all the knowledge of the city, state, and local building codes From Port Angeles to Tacoma.
From parking lots to roads to developments, Northern Asphalt has the experience for your project.
Some Feedback
What Our Clients Say
Get it done in 3 easy steps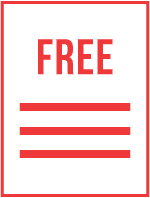 1.
Schedule Free Estimate
We come out to your commercial project site and ask all the right questions.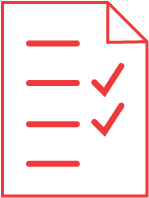 2.
Get a plan for your project
We will develop a step-by-step plan for your commercial paving project.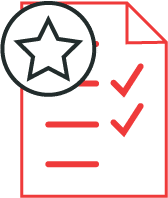 3.
Be the hero
With the paving project completed, you can be known as the go-to person to get things done.
Industrial Parking Lot Paving
A well-maintained parking lot can increase curb appeal on your commercial residence and impress visitors while minimizing the risk of potential injuries from cracks and potholes. If your parking lot needs a complete replacement or resurfacing. Northern Asphalt has state-of-the-art equipment and a whole team of professionals to help you avoid high costs and disruption to your business.
Let us install your parking lot in a variety of industries, including:
We live to serve hardworking businesses. Contact us to install a parking lot that helps bring in the customers and keep them happy and safe!
Apartment complexes
Retail centers
Municipalities
Strip malls
Churches
Schools
Industrial facilities
Commercial Paving in Bremerton, Silverdale, Sequim, and
The Best Asphalt Company
Let's Work Together
Let us help you with your upcoming project! Call us today to schedule a free estimate.
Share