Maximize Your Parking Lot Potential
To assist you in meeting the current requirements, Northern Asphalt LLC is dedicated to staying abreast of ADA Regulations. We possess the capability to evaluate the existing layout of your parking lot to determine if it effectively optimizes parking spaces and traffic flow. Subsequently, we can evaluate the feasibility of implementing a viable solution to enhance your lot. Our commitment to delivering long-lasting outcomes ensures that we meticulously execute every project. Rather than merely applying a fresh coat of paint to the surface, we adhere to a thorough cleaning process to guarantee a pristine foundation. If pressure washing is necessary to achieve this, we readily undertake the task.
Expert Striping Services
Whether your parking lot has recently been paved or sealed and you require the finishing touch of striping, or if you simply need to refresh faded markings, our services will enhance the appearance of your lot in a positive manner. Our team of skilled painters ensures precise lines and meticulous attention to detail. We exclusively utilize DOT-approved traffic paints, which are identical to the rapid-dry paint used on public roads.
How It Works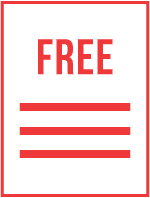 1.
Schedule Your Free Estimate
We come out to your project site where we will go over your unique project goals and budget.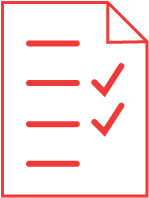 2.
Get a step-by-step plan
We will deliver an overview of the full scope of the project, the timeline, and any potential obstacles or issues that may arise.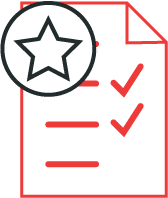 3.
Enjoy the Results
Once the project is finished, you can enjoy the benefits of a job well done.
Parking Lot Striping FAQs
The Best Asphalt Company
Work With Us
Let us help you with your upcoming project! Call us today to schedule a free estimate.
Share