Call Us!
360-598-5402
inquire@northernasphaltllc.com
Mailing Address: PO Box 1409 Kingston, WA 98346
Hours: M-F 8am to 4pm PST
31488 Commercial Ave NE
Kingston, WA 98346
Come Visit Us!
Northern Asphalt LLC can handle your paving project. We are a licensed, bonded, and insured contractor specializing in asphalt paving and much more! We are proud to serve Port Angeles to Tacoma. Get in touch today! We look forward to hearing from you!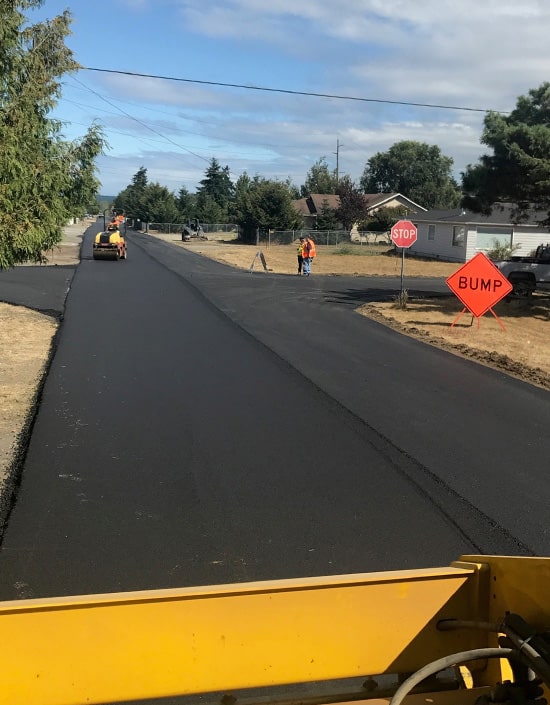 Share